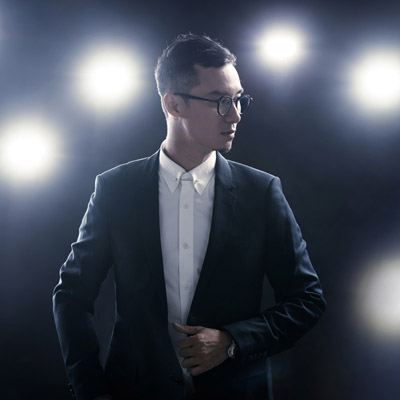 What is Siuming.Photo?
Siuming.Photo is a photography company which has been established for 10 years . The precursor of Siuming.Photo is a wedding photographing company which called Wedding.Mingdesign.com.
What do we do?
Siuming.Photo provides professional and unique photography services. Not only our team is competent to capture the valuable moment during your wedding day, we can also do portrait, pregnancy and baby photo taking, you name it!
Why our crew is remarkable?
Siuming and his crew are qualified and passionate in photographing. We do make good use of our expertise to let you get something out of your imagination.
The biography of SiuMing
SiuMing is the founder, director and chief photographer of SiuMing.Photo.
SiuMing is a talented photographer who owns good photography composition sense. He will help you to capture your memorable moment with the accurate angle sophisticatedly. Combining the experience and professional knowlwdge of SiuMing, you will definitely feel surprised during you see the bridal photographic work of SiuMing. You will figure out that the sweet memories of your wedding are perfectly captured.
Recoginzed Membership
. Licentiate Member (LMPA) of MPA (Master of Photographers Association, UK)
. Wedding Photojournalist Association (WPJA)
. The Artistic Guide of the WPJA (AGWPJA)
. The International Society of Professional Wed- ding Photographers (ISPWP)[/two_col]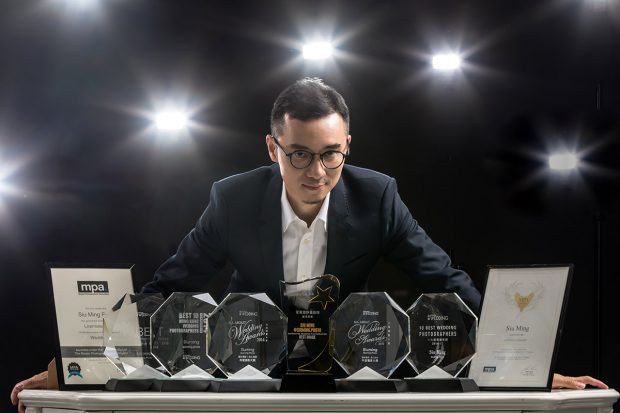 Awards
Siuming is an international-awards wedding photographer & he won for +30 awards among 4 professional wedding photographers associations in the world within 6 years including:
– Elite member of Asia Wedding Photographer Assoication 2016-2017 (www.asiawpa.com)
– 10 Best Wedding Photographer & Award Winner of Prewedding 2014-2017 (AllaboutWedding 婚嫁雜誌)
– Top 10 Wedding Photographer 2015-2017 (Wedding Magazine 婚禮雜誌)
– MPA (Master of Photographer Association, UK / www.mpaawards.co.uk)
– WPJA (Wedding Photojournalist Association, USA / www.wpja.com)
– AGWPJA (Artistic Guild of Wedding Photojournalist Association, USA / www.agwpja.com) – ISPWP (International Society of Professional Wedding Photographers, USA / www.ispwp.com)